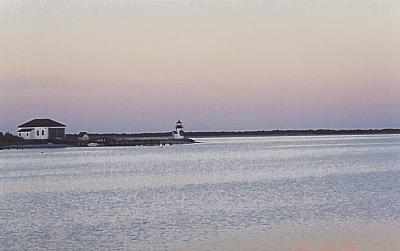 Once a major hub for the whaling industry, Nantucket is a truly amazing place. Many buildings are preserved from the 1700s and the beaches are extremely picturesque.
A trip to Nantucket requires some shopping. Here you can find some of the region's best artists and craftmakers. The island also has many antique dealers, art dealers and restaurants.
Ferries are available from Hyannis, Martha's Vineyard and Harwich but schedules vary depending on the season.
There are numerous events one can attend throughout the year; including the Nantucket Wine Festival and its Christmas celebrations.